Online Booking
Click the "BOOK NOW" button below, call or text Caroline at (843) 338-7882 to set up a massage appointment.
NEW! Lowcountry Therapeutic Massage and Wellness "APP"
1. Open your browser on iOS or Android and type in "ltmw.noterro.com", load the page.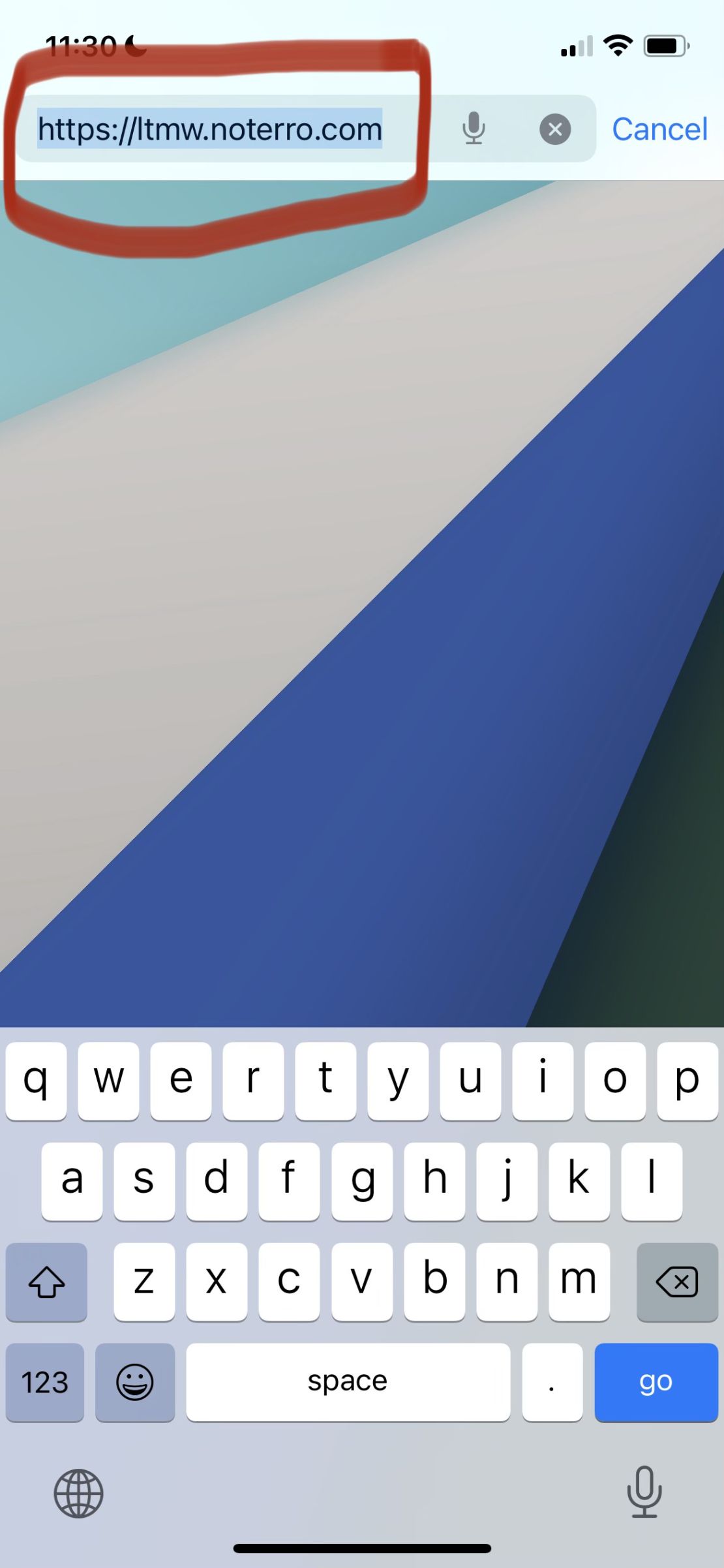 2. Click the download icon.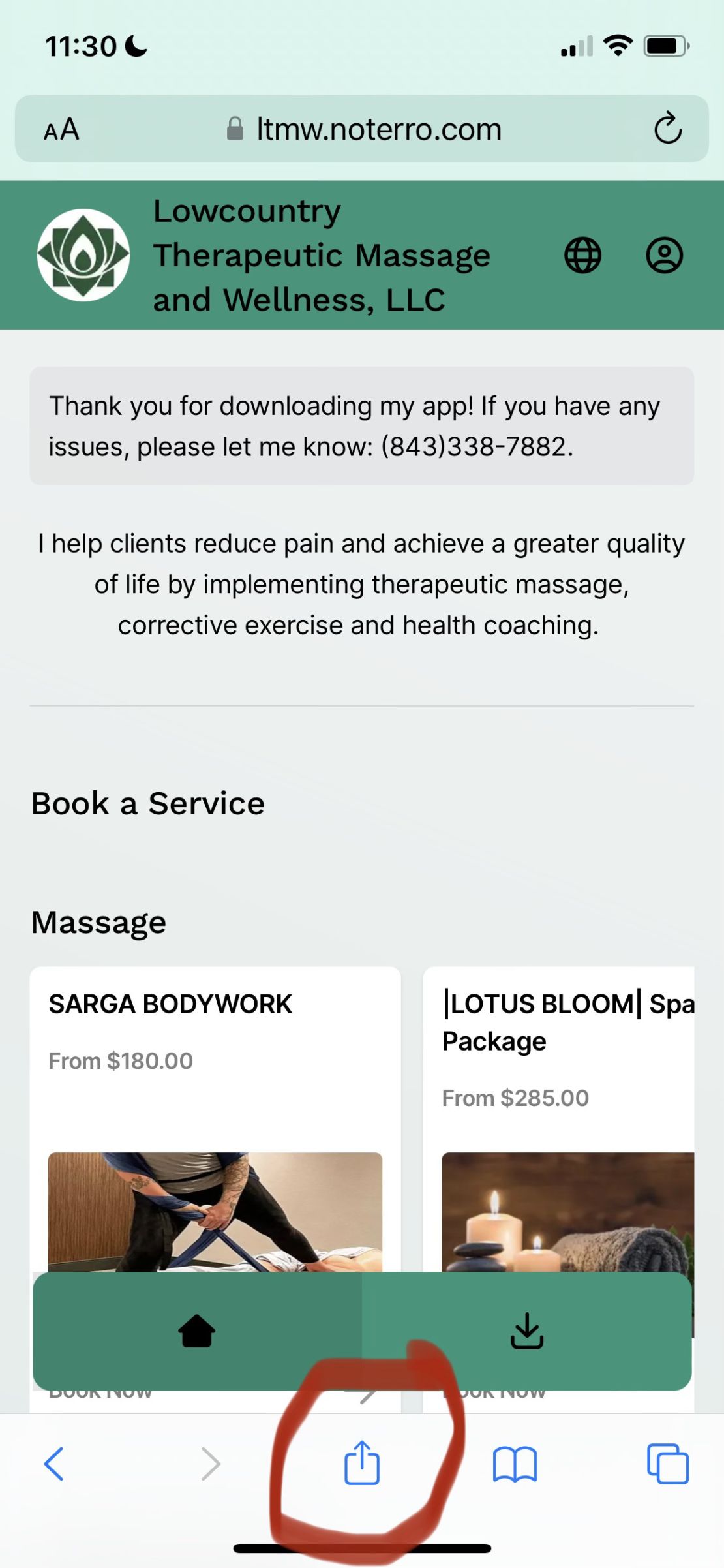 3. Scroll down and click Add to home screen.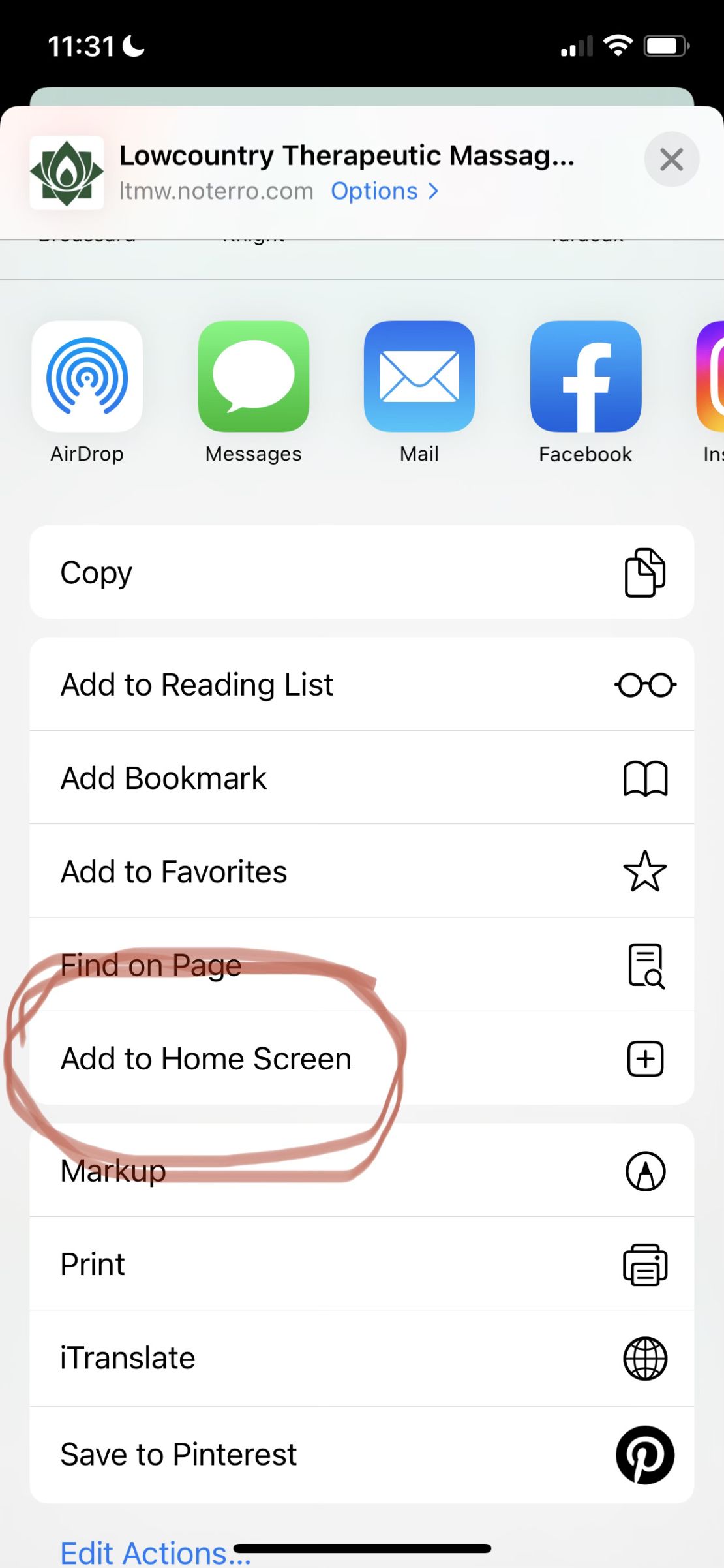 Book Now